A tax audit is dreaded by all. In 2017, approximately one million taxpayers were required to undergo a tax audit, according to the IRS. The fact that corporate tax audits, business tax audits frequently occur years after a person or business files their tax return is a major issue. Having an accountant for corporate tax audits, business tax audits on your side can make things easier. You can avoid contacting the IRS directly if you hire an accountant. 
Let us look at the importance of hiring accountant for corporate tax audits, business tax audits: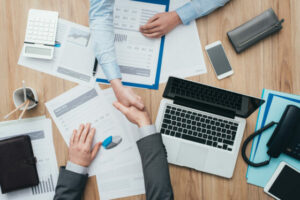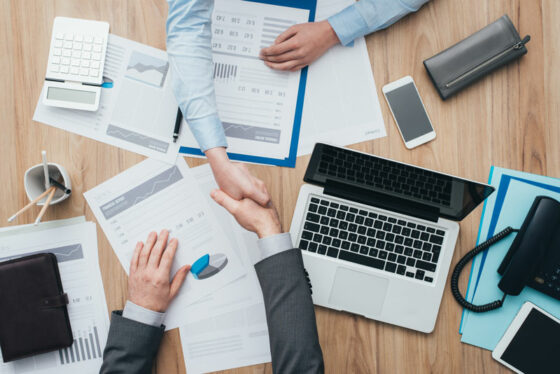 Possess the Required Skills  
Businesses frequently face a variety of tax issues. Payroll tax fraud is one of the most widespread. The owners, bookkeepers, and accountants of the business may be held liable if they are accused of payroll tax fraud by the IRS. Companies that employ people are required by the government to save money and pay their taxes to the IRS on time. The government organization may treat the company harshly if it is accused of payroll tax fraud. Since business owners must demonstrate to the IRS that they did not commit payroll tax fraud, they have compared an audit to feeling like a criminal. 
Will Know What Financial Documents You Need 
During an Audit Keeping detailed records is the best way to reduce the likelihood of being impacted negatively by a tax audit. Your bookkeeper will understand what records are essential to keep and what you can shred. You will have the documentation necessary to demonstrate that your deductions are legitimate if the IRS inquires about your business's deductions. 
Our certified public accounting firm at the S|CPA Group – A Member of the S|CPA Network – has been providing construction companies with prompt, comprehensive accounting, performance bonding, and federal, state, and local tax preparation services for more than ten years. Contact us if you reside around Austin, Dallas, Fort Worth, Plano, and San Antonio areas