Tax Advisory
Tax Advisor for Builders, Contractors, Tax Advisor for Realtors, and More in Austin, Dallas, San Antonio, Fort Worth, Plano, TX, and Surrounding Area
Running a business involves a lot of different aspects, from human capital to technology to real estate and more. All of these make running a business in Austin, Dallas, San Antonio, Fort Worth, Plano, and the surrounding areas a bit like herding cats.
Whether you need business tax advisory partners, transaction advisory services, or other tax advisory assistance you can count on the S|CPA Group, a member of the S|CPA Network. We work with all sizes of businesses, including realtors, builders, and contractors, as well as a range of situations, and we can help your business as well. Contact us today to learn more and schedule a time to meet with our team.
Business mergers happen all the time, but do you fully understand what that means for the two businesses involved in the merger? What do the financials look like both before and after the merger? How do the taxes for these two companies look before and after the merger? If employees will be let go due to the merger, how will the compensation look, and will they get any severance? So many questions to be answered which is why having a transaction advisory team is important.
But it doesn't have to be a merger that triggers your need for transaction advisory assistance. Businesses grow and sometimes opt to go public by issuing an initial public offering of stock on one of the stock exchanges. This happens more frequently than most people imagine, and there are financial ramifications that come with doing these IPOs. You don't want to mess it up and draw the ire of federal agencies.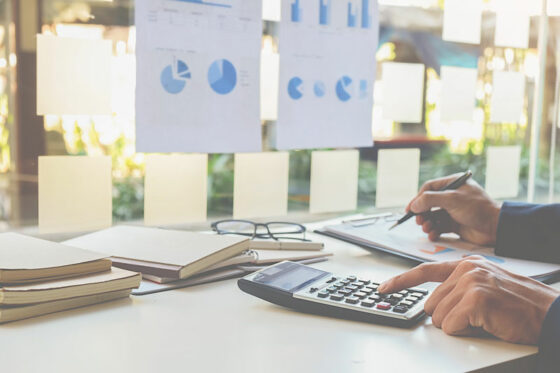 Business Tax Advisory CPAs
From starting a business to taking on a partner to expanding a business by buying a warehouse or other building, the tax implications for the business are numerous and can often be overwhelming to business owners.
Getting quality advice means engaging with business tax advisory CPAs from the S|CPA Group, a member of the S|CPA Network. You want to focus on running your Austin, Dallas, San Antonio, Fort Worth, Plano, or surrounding area business, and when you partner with us you will have experienced CPAs that can help you to run your business better. Contact our team today to start experiencing the strategic advantages of working with business tax advisory CPAs.