Accountants for Construction Bond Requirements & Construction Surety Bonds
in Austin, Dallas, San Antonio, Fort Worth, Plano, TX, and the surrounding areas
Under a surety bond, the surety company assures the obligee that the principal will perform in terms of the contract. Usually, the obligee is the project owner, and the principal is the contractor. Most sureties are insurance company subsidiaries.
A surety bond aims to prevent losses. Surety companies prequalify contractors based on their experience in the construction industry and their financial positions. The bond premium depends on the risk for claim payments and is the surety's prequalification fee.
At the S|CPA Group (formerly Scarborough, Trlica & Wood) – A Member of the S|CPA Network, we are a firm of certified public accountants providing financial statement reviews and audits. We can help your construction company prepare and qualify for surety bonds.
Surety Bonds for Construction
Three types of surety bonds exist:
Construction Bond Requirements
Surety companies have unique underwriting requirements, but the fundamentals are generally similar. A surety will only write a bond after subjecting the contractor to a rigorous prequalification process and ensuring that the contractor has:
A surety will request CPA-prepared financial statements for the past three years to ensure that the contractor has the net income and cash flow to meet the above requirements.
Construction Surety Bonds
When contract documents specify bonds, obtaining the bonds is the contractor's responsibility. Contractors typically list the bond premium amount in their bonds, and the premium is payable on the bond's execution date.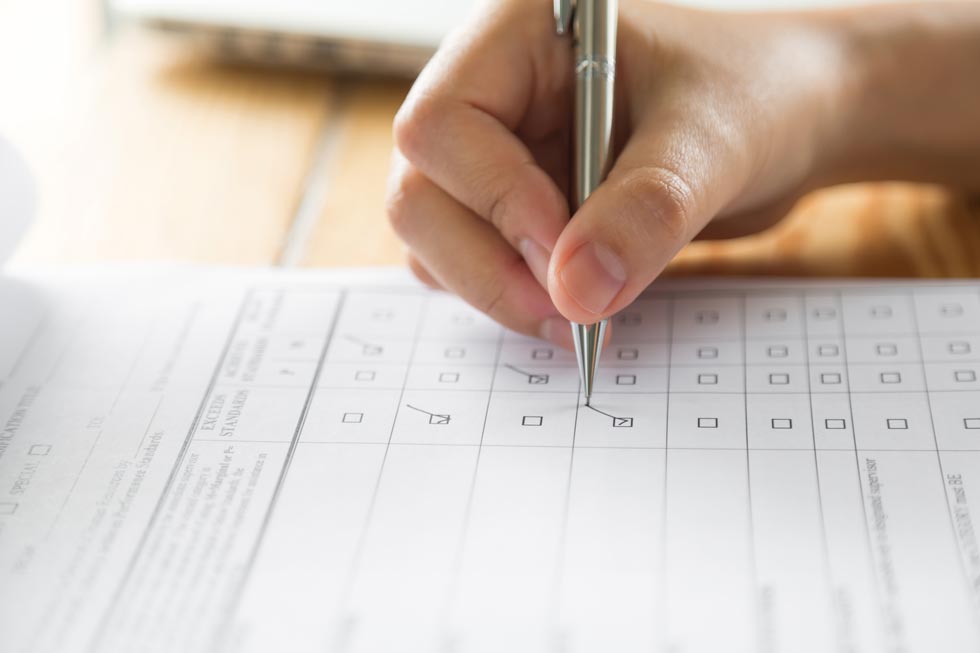 Financial Statements for Surety Bonds
Sureties require the review or audit of the following financial statements during prequalification:
At the S|CPA Group, we audit and review construction financial statements for surety bonds and help you meet the surety's various underwriting requirements. As a member of the S|CPA Network, we serve Austin, Dallas, Fort Worth, Plano, San Antonio, Central Texas, and the surrounding areas.
Contact us today to obtain surety bonds, acquire more work, and grow your business.