General Contractor Accountant & Contractor Accountant
in Austin, Dallas, San Antonio, Plano, Fort Worth, TX, and Surrounding Areas
General Contractor Accountants
Generating sustainable returns in the construction industry can be challenging, especially in Texas, where construction laws are complex. Some of the most significant and industry-specific challenges your construction company faces include project variability, comprehensive bonding requirements, and complicated capital structures. Change orders, retainage, and slow payments can also present revenue recognition and tax filing problems.
Hiring a certified public accountant (CPA) who focuses on accounting for general contractors is critical to navigating these challenges and eliminating unnecessary losses. At the S|CPA Group (formerly Scarborough, Trlica & Wood) – A Member of the S|CPA Network, we are a firm of certified public accountants providing construction contractors with timely accounting services to help put them on a positive financial trajectory and maximize their profitability.
If you need a CPA firm that understands the requirements of sureties, bonding agents, and bankers while focusing on the long-term sustainability of your business, call us today. Learn more below about our services as general contractor accountants.
At the S|CPA Group, we have provided general contractors and other construction companies with professional accounting services for over a decade. Timeliness is among our main objectives, and we are highly responsive to the demands of tight schedules.
As an established CPA firm, we have a track record of producing accurate and complete financial statements. Our partners have extensive experience and knowledge in tax and financial matters related to the construction industry.
We are affiliated with the parent firm of the S|CPA Network and serve multiple locations, including Austin, Fort Worth, Dallas, Plano, Central Texas, and San Antonio.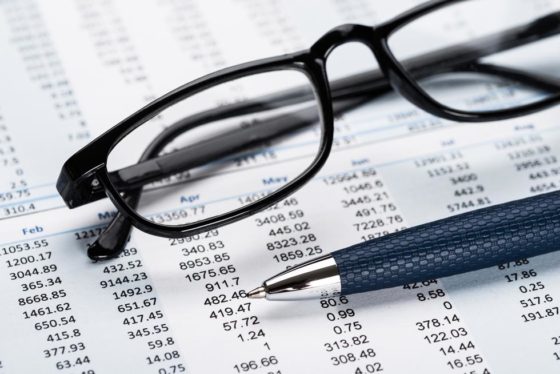 Accounting for Contractors
We offer a wide range of accounting and advisor services specific to the construction industry. Our accounting solutions include:
We also offer a wide range of tax services, including:
Our firm provides accounting solutions to service providers in all segments of the real estate construction industry, including:
At the S|CPA Group, we have an in-depth understanding of construction accounting.
Our firm is your best option for managing your bookkeeping, drawing up your financial reports, and ensuring a healthy cash flow.
Call us today to schedule a consultation.