Business Taxes
In Austin, Dallas, San Antonio, Fort Worth, Plano, TX, and the Surrounding Areas
From starting a business to taking on a partner to expanding a business by buying a warehouse or other building, the tax implications for the business are numerous and can often be overwhelming to business owners.
Contact the professionals at S|CPA Group (Formerly Scarborough, Trlica & Wood) – A Member of the S|CPA Network. We provide accounting services to large, medium, and small-sized businesses for help with tax preparation, tax filing, bookkeeping, audits, and more. Serving all kinds of industries, we also specialize in accounting services for the real estate industry, contractors, and construction companies. Let us focus on what we do best while you focus on what you do best.
Professional Tax Services for Your Business
When it comes to business taxes, it isn't something that you deal with just once a year and then go back to your business. The truth is, business taxes are something that plays into many aspects of your business throughout the year, and it is important to understand what happens regarding your financial records based on various decisions that you make. Having a professional that you can speak with can help you be prepared for your taxes.
On an ongoing basis, our team can provide you with business accounting services that will help make your annual business taxes less time-consuming. This includes more than just tax time every year, including: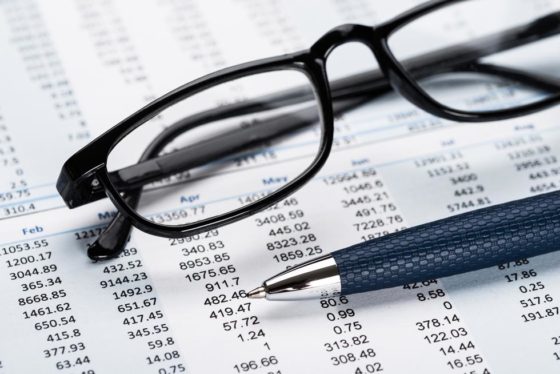 Business Tax Accountant Serving All of Texas
As your business tax accountant, we will take the time to explain the implications of different large decisions that you may make for your business and what that can mean for the taxes that the business will be paying. No matter the size of your business, you can benefit from a business tax accountant. Even our small business accounting services can make a big difference for small businesses and help them to grow and thrive.
We have been the go-to business tax accountant for businesses all over Austin, Dallas, San Antonio, Fort Worth, Plano, and the surrounding areas. When you want to get expert advice and solid CPA services,
contact the S|CPA Group
(Formerly Scarborough, Trlica & Wood) – A Member of the S|CPA Network.
Learn More About Our Tax Services